NEW! Medicare Supplement Plan G – Effective January 1, 2018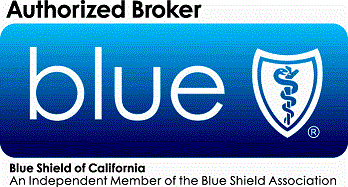 Members get the same comprehensive benefits as Medicare Supplement Plan F, but Plan G does not cover the Part B deductible amount. Members are responsible to pay the Part B deductible.
The following savings programs are available with Plan G:
To get immediate quotes, information and enroll ONLINE,
click here for  Blue Shield.
Related Pages in  Medi Gap – Supplement Plans » Blue Shield – Medi-Gap – Pays on top of Medicare Parts A & B – Any Medicare Provider Section