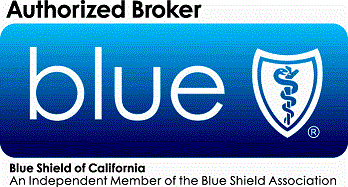 How to find a Dentist that accepts Blue Shield MAPD?
This page needs work.  I'm not sure it's really English.  We will update shortly.  If you have a question please ask at the bottom.
Here's the search tool fill it in with these parameters.  See Video at the right and here are more  Instructions.  I will email you the search results privately.
View brochures –
Benefit Overview Page 7      Summary of Benefits – but it's sideways page A 19
Jackie Says
Also, if we do decide to enroll Jackie in the Blue Shield 65 Plus (HMO) plan, I think we want the additional optional dental coverage since it appears to be only $12.60 per month and lists our current dentist, Anthony Boyd in Highland, as a provider.
Let me check the Summary of Benefits for Riverside. I will grant this it's posted sideways… I fixed that on a "private" copy and will email to you. On page A – 18, you are correct the premium is $12.60/month for the benefits listed in package # 1. I'm not able to verify that your dentist is on the list. Here's the search tool. Please send me information that you have that shows he is.
Dr. Boyd is on page 243 of the November 2015 Directory that you referred me to.
I double checked with Blue Shield Agent Support and they state that Dr. Boyd must have cancelled his contract with Blue Shield, as they don't find him in the provider finder either.
Check out Dental for Everyone and see if you like a dental plan there.
OK, we triple checked and Dr. Boyd is on the list. See this image for plan selection when using provider search. Additional Instructions.