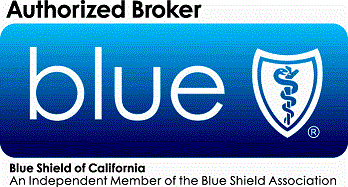 Beginning January 1, 2018, Blue Shield of California's Individual MAPD HMO plan in Sacramento County will have a new name:
Blue Shield Trio Medicare. Trio plans provide coordinated care to members so that all aspects of their healthcare needs are being met at the right time, in the right place, by the right Trio plan medical professionals.
Clients will have access to the same providers that were in the Blue Shield 65 Plus network:
Physician Groups:
Mercy Medical Group
Hill Physicians – Sacramento
Hospitals:
Mercy General Hospital
Mercy Hospital of Folsom
Mercy San Juan Hospital
Methodist Hospital of Sacramento
Our goal at Blue Shield is to offer our members high-quality coverage and service at an affordable price, and with the Blue Shield Trio Medicare plan, we believe we have achieved that.