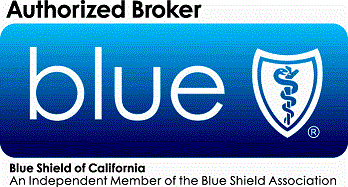 Blue Shield Medicare Advantage Plan
65 Plus (HMO) & Choice
(Choice has More Benefits, but Fewer Providers)

Blue Shield Medicare Advantage HMO PDF – Paper Enrollment Form 2017
Formularies
2017 Blue Shield 65 Plus (HMO) Formularies
Pharmacy Directory
 2017 Blue Shield 65 Plus HMO and Blue Shield 65 Plus Choice Plan HMO
2017 Optional supplemental dental HMO plan flyer and application
HMO plan flyer and enrollment form
Resources & Links
Member Services 800.766.4466   [TTY 711]. Available 7 a.m. to 8 p.m., seven days a week, from October 1 through February 14. However, after February 14, calls are handled by an automated phone system on weekends and holidays.
Change of Plan Form * 2016 Blue Shield Medicare Advantage HMO
Blue Shield Financial Strength
More on financials & Mission Statement on our Individual Site
Scope of Appointment Form authorization for face to face meetings.
2017 Optional supplemental Dental HMO flyer and Enrollment form for current MAPD members
2017 Medicare Plan Ratings Information for MAPD – English & Spanish
Blue Shield of California is an HMO and PDP plan with a Medicare contract.   Enrollment in Blue Shield of California depends on contract renewal.
Instructions
Select "Medicare Advantage – Blue Shield 65 Plus (HMO)" as your plan option.
Related Blue Shield MAPD Pages