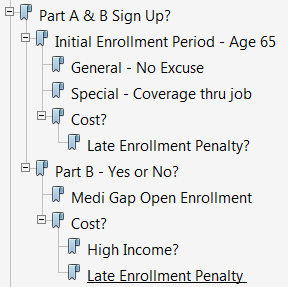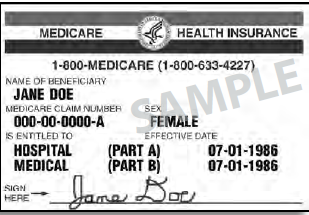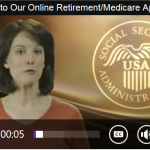 How does one enroll in Medicare
Part A – Hospital, usually for no premium and
Part B Doctors for around $134/month?
I won't go into a lot of detail here as CA Health Line 10.27.2016 and Medicare has done an excellent job of explaining how to enroll in their Guide Medicare & You, Publication 11036 Enrolling in Parts A & B,  Videos on the right  and their
The best time to sign up is 3 months before your 65th birthday and coverage will start on the 1st of the month of your birthday.
Once you enroll in Parts A & B, you are then eligible to get a Medi Gap Plan and part D Rx or Medicare Advantage (HMO) to fill in the gaps that Medicare doesn't pay.  Please note that prescription drug coverage is mandatory with a penalty when you eventually sign up, if you didn't  sign up when you are supposed to.
Please call 310.519.1335 or email us ([email protected])
for more information and enrollment into a Medicare Advantage, Prescription or Supplemental Plan.
FAQ's
What is a better choice for Me?
Medi-Gap or Medicare Advantage?
What if I don't have enough credits to qualify?
Medicare.Gov FAQ's on signing up for Part B
Child & Sibling Pages
Please use the menu features of our website