What Medicare Advantage Plan can I get that UCLA will Accept? 
According to UCLA's website  the ONLY Medicare Advantage plan they accept is:
SCAN Health Plan – SCAN Classic II *
We don't represent SCAN.  We suggest that if you want and insist on SCAN so you can get Medicare Advantage that UCLA accepts that you contact:
Sam Schwartz   License # 0I08442   *  Email  *  Cell: 310-773-1602*  Linkedin   *  Facebook  *
*****************
Instant Complementary Health Insurance Under 65 –
Blue Shield & Oscar

(Accepted by UCLA)
******************************
Check out other Medicare Advantage plans that we offer
Medi-Gap – Supplemental
ANY Doctor or Hospital!
AARP – Medi-Gap – Supplemental
*Members must have a valid election period to disenroll from their MA or MAPD plans such as AEP or the MA Disenrollment Period from January 1 through February 14.
Related Web Pages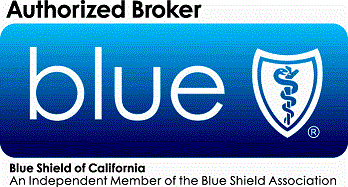 What Plan F pays in addition to Medicare Parts A & B

Medicare & You – Federal Publication
Medicare and You 2019 #10050 - Everything you want to know * See their section on closing the donut hole